We printed posters in A2 format. They can be ordered at cinerebelde.org
Poster A4 (link):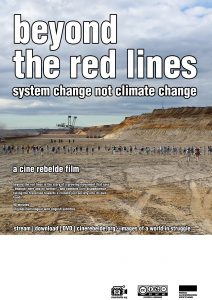 poster picture – original size (link):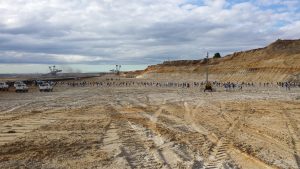 Find more pictures from the film here. The poster motive and these pictures can be used in publications.
Please credit:
Foto: cinerebelde.org
Licence: creative commons by-sa
Please send links and/or copies of your publication to: info -at – beyondtherelines dot org .Thank you.